GAA - Hurling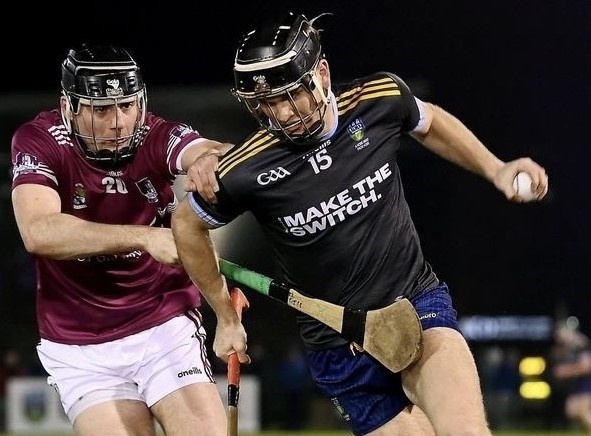 NUIG has a proud tradition of being a competitive college in the sport of hurling. It caters for every hurler. From junior up to senior, and freshers field 2 teams every year, to encourage freshers to join the NUIG hurling club, and to improve their skills so they can play at a higher level during their college term.
Freshers can join the NUIG hurling club by signing up at the hurling stand during clubs day at the beginning of the college term or on your space.
History
The history of the NUIG hurling club dates back to when the fitzgibbon cup started back in 1912. 3 teams competed for the cup; UCC, UCD & NUIG. in 1946, Queens University Belfast joined, winning only once, in 1953. The popularity of the competition grew during the 60's and 70's, and with this 3 more teams joined; Trinity, UU Coleraine and NUI Maynooth. With the expansion of the competition, 3rd level institutions joined in the 1990's, with WIT & LIT quickly dominating the competition.
NUIG have recorded 10 victories in the Fitzgibbon cup, but UCC still lead the roll of honour with 40 wins.
Achievements
Fitzgibbon Cup - 2010, 1980, 1977, 1970, 1949, 1946, 1945, 1942, 1926, 1919 (10)
Fitzgibbon Cup finalists - 2007, 1988, 1967, 1950 (4)
Meetings
Training will resume at the start of the college year 2010/11 in september.
Training for freshers will begin within the first two weeks of college.
Training for senior/intermediate/junior will begin once management has been put in place for the season 2010/11.
Contact Us
NUIG Hurling Club,
University Sports Complex,
National University of Ireland, Galway,
Galway.