Multi Sport Club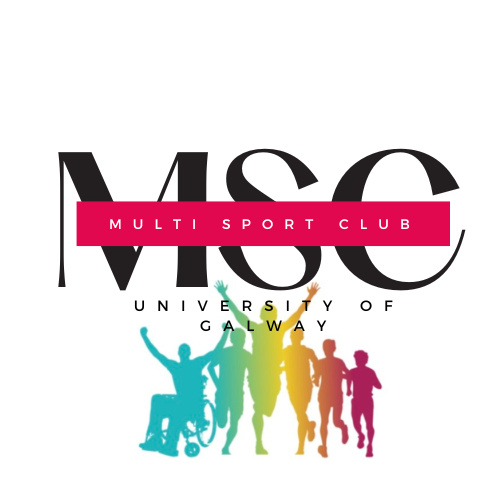 The Multi Sport Club is for any student or staff member who would like to become or remain physically active through a range of different sporting and general physical activities.
Welcome to the University of Galway Multi Sport Club!
There are over 40 awesome sports clubs at the University of Galway, but sometimes committing your (valuable) time to just one sport might not be what you want. This is why we created the Multi Sport Club!
The Multi Sport Club provides you with the opportunity to get involved in sports without the commitment to regular practices, games, and travel associated with other sports teams. Sports will include DODGEBALL, SOCCER, VOLLEYBALL, BASKETBALL, AND MORE! 
We host fun events, tournaments, and of course, the social nights after each sport event. We have prizes for the winning team(s) of each event (and for best team costume if you're feeling creative…). The Multi Sport Club is a great chance to get active, try out some new sports, and ultimately, have a fun and social time with friends and colleagues! 
Follow us on:
 Instagram @unigalwaymultisport
We can't wait to see you there!
History
This is new initiative brought in for 2022/23 and hopefully we will be around for awhile! 
Achievements
None to date BUT watch this space!
Meetings
Keep an eye out for our events on your Calendar! But remember to join us to get all the up-do-date information on our events. 
Contact Us
Sport & Physical Activity Unit,
University of Galway Sports Centre,
National University of Ireland, Galway,
Galway.
You may contact us by emailing multisport@clubs.universityofgalway.ie or tanja.schafer@universityofgalway.ie