Soccer (Women)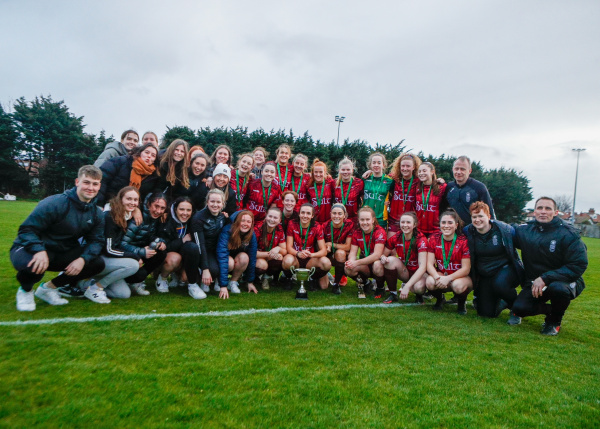 University of Galway Women's Soccer Club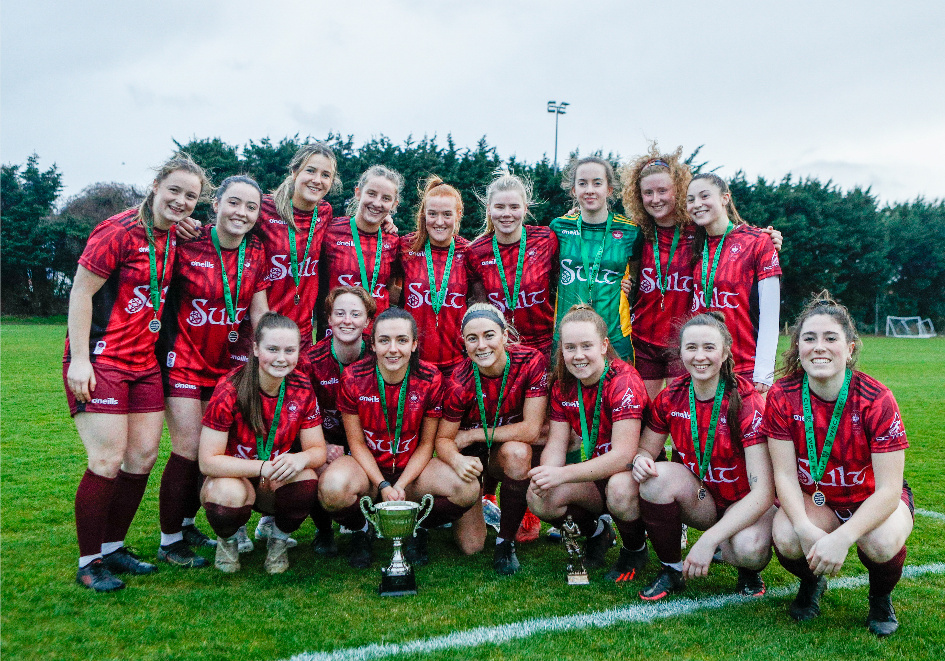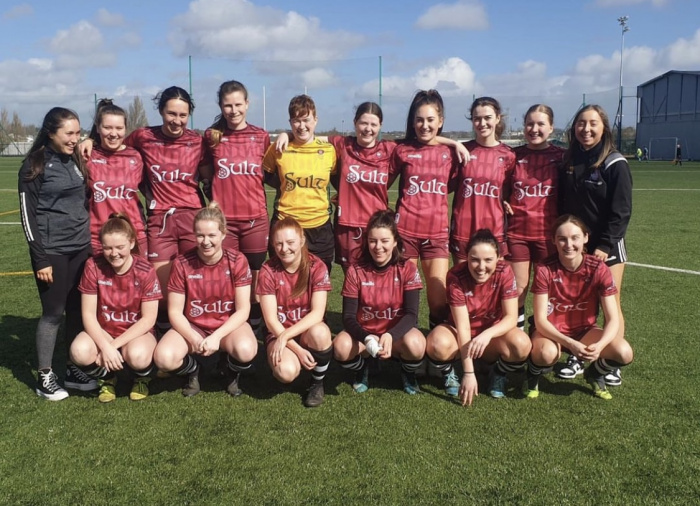 Welcome to University of Galway Soccer Club!
Here at the University of Galway, women's soccer is fast becoming one of the university's most popular sports.
The club competes in the WSCAI Premier Division and First Division (see http://www.thirdlevelfootball.ie/wscai/ for more information) with games throughout each semester.
New players are always welcome; we love to see new faces at training along with the usual old ones. We cater for home and exchange students at every level.
If you are interested in playing with us in the 2023/24 season, be sure to check us out and contact us at https://www.facebook.com/UniversityofGalwayWFC/
or send us an email at womenssoccer@clubs.universityofgalway.ie - quickest way is to Whatsapp Billy on 0868364457
Look forward to hearing from you!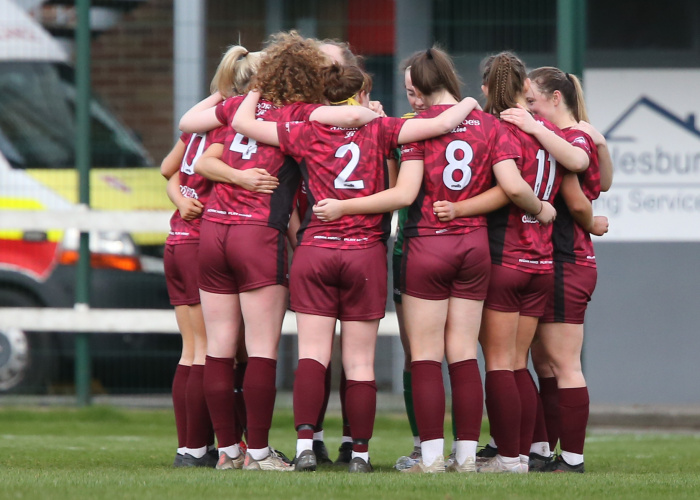 History
The University of Galway Women's Soccer Club have a great tradition of camaraderie which can only be equaled by the desire to be the best team they can. The main aims of the Women's Soccer club are: Playing soccer, being a social outlet for people to make friends and have fun, while competing at the highest level against other teams to make our mark in the women's game nationwide.
We have had several players capped at international level for the Ireland WNT and at the World University Students' Games. Most recently, we had 4 players represented at the World University Games in 2019 where the team finished 4th.
The university and the sports unit have been incredibly supportive to the development of the club and our committee members work hard every year to enable us to compete in all tournaments and leagues at a high standard.
Achievements
Qualified for Intervarsity Finals every year 2012-2020 inclusive:
2022/23 WSCAI Intervarsity Cup Winners
2021/22 WSCAI League Winners 
2019 WSCAI Intervarsity Lydon Cup Winners
2017 WSCAI Intervarsity Cup Runners Up
2017 WSCAI Cup Winners
2016 NUI Galway Sports Team of the Year Award

2016 WSCAI Intervarsity Shield Winners
2016 WSCAI Premier Division Cup Winners
2014 WSCAI Premier Division Shield Winners
2013 WSCAI Premier Division Shield Winners
2013 Most Improved Club NUI Galway Sports Awards
2011 WSCAI Fair Play Award
2005-2006 4th place, Premier Division
2004-2005 First Division Champions
Meetings
Pitch training sessions every Monday from 18:10pm to 19:30pm  Location
Extra sessions TBC in coming weeks
Indoor recreational soccer TBC 
Contact Us
Facebook: https://www.facebook.com/UniversityofGalwayWFC/
Email: womenssoccer@clubs.universityofgalway.ie
Instagram: @uniofgalwaywomenssoccer https://www.instagram.com/uniofgalwaywomenssoccer/
Twitter: @UniofGalwayWFC https://twitter.com/UniofGalwayWFC 

Coach: Billy Clery ( 086-8364457 ) , Padraic De Burca