Basketball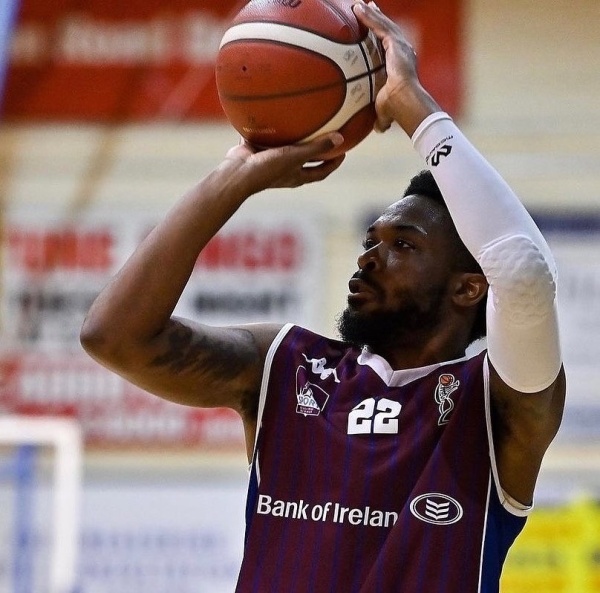 Welcome to the Basketball Club here at the University of Galway. If our virtual booth is not open for your questions today, please do not hesitate to contact us by email or our Development Office, Mike Murray.
Welcome to University of Galway Basketball Home Page. Currently the club is one of the most successful sports in the college housing many International and Elite Division players annually. Feel free to contact one of our committee members or Development Officer with any enquiries.
History
Irelands oldest basketball competition, the intervarsities was first played in 1952. Four teams participated in that competition UCD, UCG, RCSI and TCD. The first winners of the trophy were UCG. That year UCG had two players from Newfoundland on the team, who had been studying Marine biology in Galway and it was these players who made the difference between themselves and the other teams. The ladies tournament was first competed for in 1966, the founding members were UCD, UCG, UCC, and TCD, again by the early 1970's this tournament had extended to eight teams. The ladies tournament was similar to the men's thereafter. The Dean of Women's Studies in UCD donated the ladies trophy, as she had been senior treasurer of the ladies club for a considerable number of years. This trophy was last presented to UUJ in 1997 and seems to have been lost there after. The Ladies plate is named after Harry Boland, who was a founder member of the Irish basketball Association and participated in the 1948 Olympics being the first and only time that Ireland have had a basketball team in the Olympics. Did u know? UCG have the unique record of having won the first intervarsity in 1952, but not winning a second until 1987. Since then both mens and womens teams have contested many varsity finals. Last year the womens team won the Harry Boland plate in Coleraine. Apart from competing in inter-colleges competition, the UCG basketball club has also contributed to raising the standard of basketball in the west, contesting local league and cup competitions. In 2005 the college's first National League team, the NUIG Giants was set up and are competing well in their first year of national competition.
University of Galway (formerly NUIG) mens team went on to win the college varsities in 2010/2011 season where they played host to the competition in the Kingfisher gym. The college went on to beat UUJ on a scoreline of 61-60. It was a very closely contested game in front of a packed kingfisher gym.
Achievements
Meetings
Please contact the Development Office, Mike Murray, for more information or keep an eye out on the Club's Calendar. 
Contact Us
Email: basketball@clubs.nuigalway.ie
Basketball Club,
University Sports Complex,
Oillscoil na Gailimhe - University of Galway,
Galway